It's generally being said around the Internet that 2016 was the year from hell, and in many ways I agree. In my own life though, it was a very good year, with many changes, most of them positive.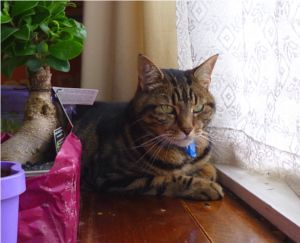 I was going to write about things I wish I'd done differently this year, but I'd rather focus on the positive, so here's a list of good things that I did or happened to me:
➸ I left my old job and had 6 months off
➸ I got a new job in the field I wanted to go into
➸ We got a cat
(!!)
➸ I went on trips to the country, the beach, and a fashion show
(all on my own!)
➸ I made a new friend
➸ I went to see a shaman
➸ I KonMaried my house
(it's not finished yet, but I did most of it)
➸ I turned 40 and had a crafternoon party to celebrate
➸ I made jam, preserved olives, gluten-free hot cross buns, and learned how to make gluten-free pastry
➸ I started writing a zine
➸ My attitudes towards work, material things, and other people all seem to have changed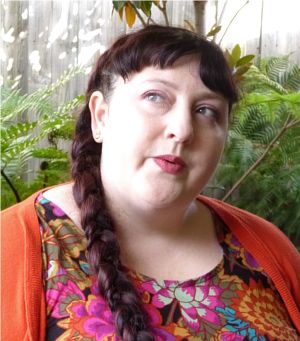 Now for the customary stats (last year's stat in brackets):
Books finished:
full-length: 20 (14)
short & manga: 20 (38)
Currently reading as of today: 9 (13)
Blog posts: 63 (69)
Craft items started: 6 (8)
Craft items finished: 6 (7)
Craft projects currently in progress as of today: 40
(I did have 52, but I made myself cull some a few weeks ago.)
Last but not least, the annual
Apartmentcat Favourites Awards!
Top Movies:
✽
Fantastic Beasts and Where to Find Them
✽
Rogue One
✽
Hunt for the Wilderpeople
✽
Maleficent
and
Mad Max: Fury Road
were also very good.
Top Books:
✽
Sense and Sensibility
by Jane Austen
✽
The Joy Luck Club
by Amy Tan
✽
Essays in Idleness
by Yoshida Kenkō
Have a happy and safe new year everyone!
xx