I was going to treat you-all to another installment of
ApartmentCat in Europe: The Blog
, but I can't tonight. I don't have the text I wrote because I emailed it to myself and Hotmail thinks the attachment is suspicious and it won't let me unblock it.
I emailed it to Myself!
Grrghghhg!
In the meantime, here's a random picture from
We Heart It
. I've known about the site for some time, but in the last few weeks I've become increasingly enamoured with it. Instead of reading the news online in the mornings before I start work, I want to gaze at pretty pictures and ❤ them. It's a ditzier past-time perhaps, but more relaxing.
Tonight I installed the add-on that allows me to contribute to the site while I'm roaming blog-land. yay!
I chose this picture because it's nearly bed-time. =)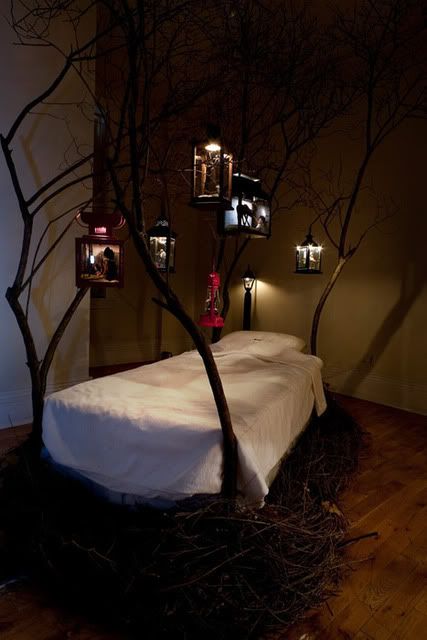 From WeHeartIt