January this year has been an odd one. It's been a lot cooler and rainier than normal -- more like early Spring than high Summer. In my experience, that means that March and April are usually scorchers, but Melbourne weather is notoriously unpredictable. Much of my focus has been on work, so I haven't had the time or energy to do much else. I do have a few things to share, though:
What I've been making ...
I've been working a little on some clothes for my Lammily doll. I finally wove in the ends on her handbag and even sewed on a decorative button.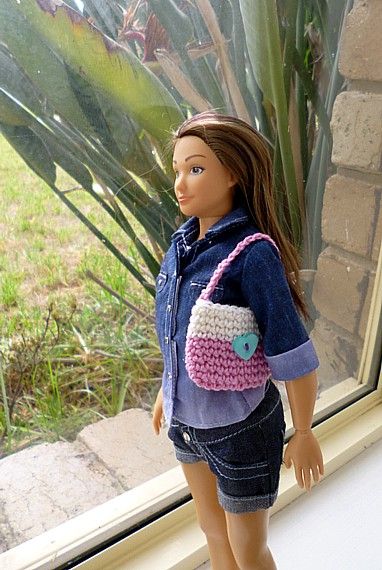 In anticipation of hot weather, I started making a tank top, and planning on some shorts or a skirt next. Ultimately, I'd like to write the patterns up and put them on Ravelry.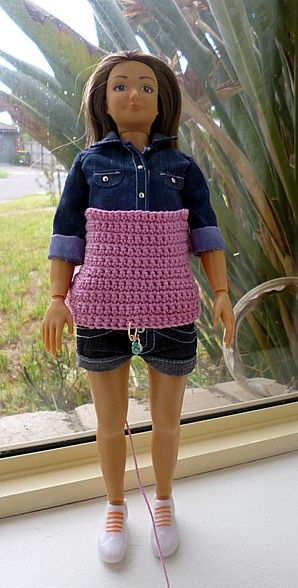 What I've been cooking ...
Last weekend, inspired by Pinterest, Husband made this amazing pizza pull-apart. It was really quite easy. ... Of course, he knows how to make pizza dough off by heart, so it was easy for him! It's definitely worth making again, so next time I'll document it and share it here. Needless to say, we nommed it.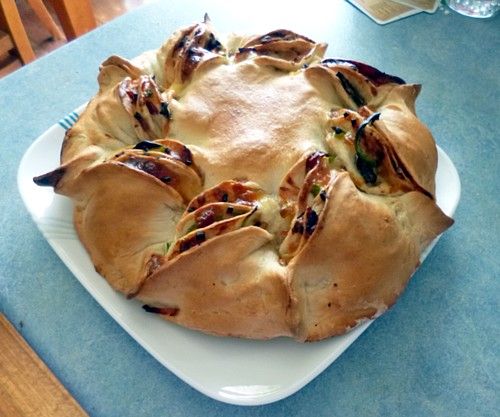 What I've been drawing ...
I'd been meaning to start drawing again for a while, but recent world events spurred me on to sit down and actually do some. I'm all right when I'm copying from a scene or photo, but when I try to do anything without a visual reference, I'm on much shakier ground. Still, I'll show some dreadful sketches I did at lunchtime a few weeks ago. I found a shady spot down by the river, rolled dice to choose random subjects, and just mucked around with some assorted pens.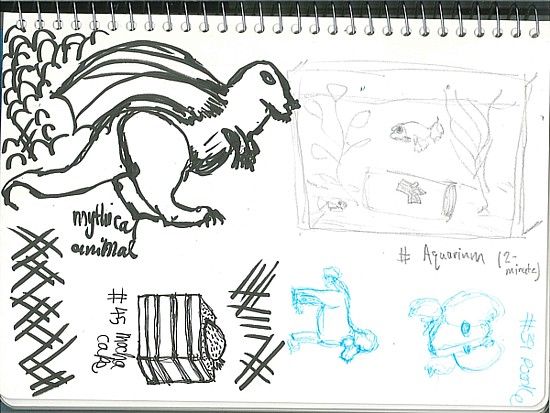 What I've been photographing ...
Lately I've been seeing more, in an odd kind of way, or perhaps noticing more, and wanting to capture it. So I've been taking more photos as well. I noticed the softly beautiful rose-pink light filtering in through the bathroom window one morning when I got up, and instead of grunting and having my shower (I'm not a morning person!), I grabbed my camera and took these few quick shots. The colour is not edited in any way.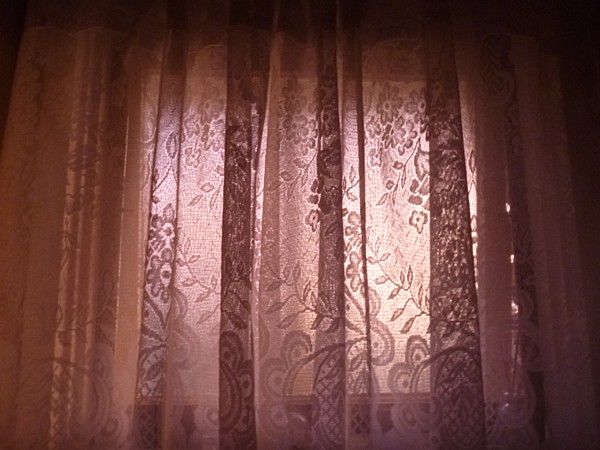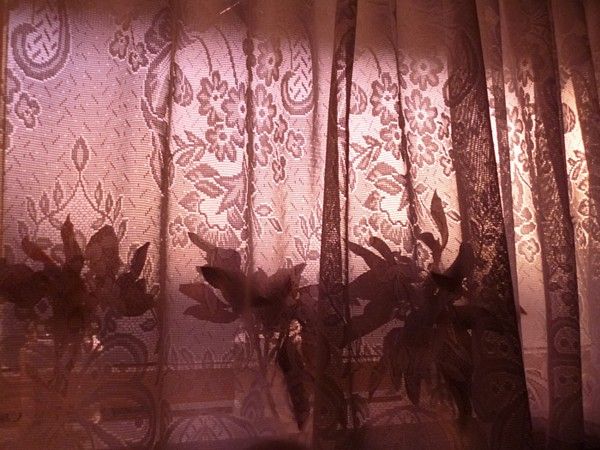 What I've been picking ...
It's harvest time at Three Eyes House. The fruit trees are ripening and it's very exciting. The apricot was done a couple of weeks ago and we ended up with three bowls full of apricots like the one below. We stewed most of them and froze them for later, except for one portion that we spooned over our porridge last weekend.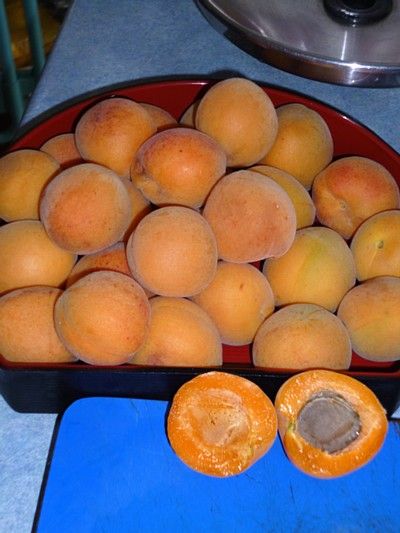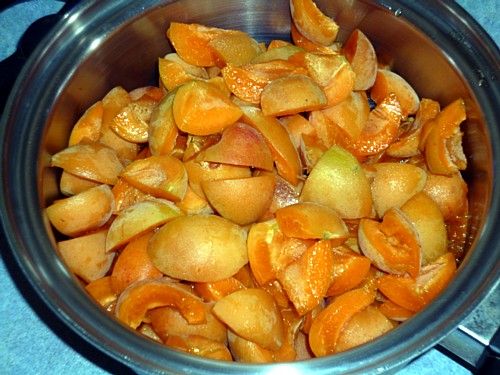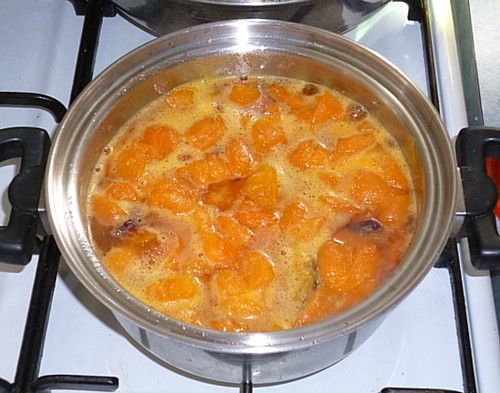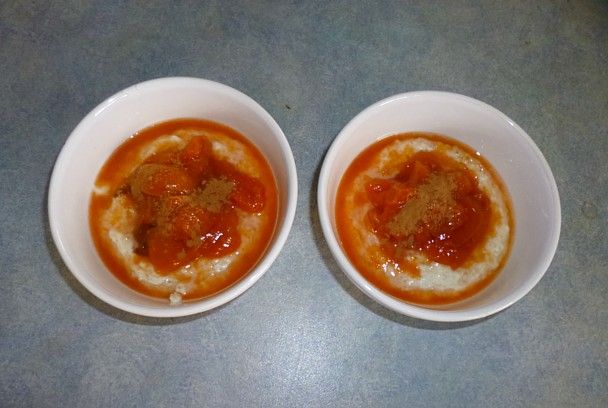 Creamy porridge made with milk powder and a little salt, and home-grown fruit, dusted with nutmeg ... I always thought that when gardeners went on about how much better home-grown produce tasted it was a smug cliche. Well, I'm afraid I'm one of those people now, too! The plum tree has been very prolific as well, with two bowls full so far and at least one more still ripening up. Oranges are still ripening periodically and there are some lemons coming on. As for the nectarine, we have a total of three fruits this year. Husband and I shared one, and it was huge, juicy, and just about the most delicious nectarine I have ever tasted.
(Sorry!)