Hello!
Here are some projects that I've started recently. I was home sick today - my
Ulcerative Colitis
was playing up. But it gave me a chance to have a nice, quiet crafty day and work on these (I was playing around with the picture effects on Photobucket):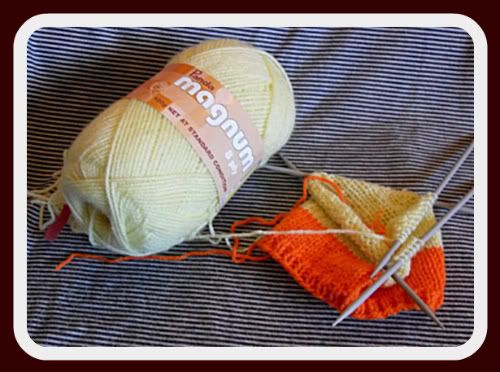 Baby version of the Jayne hat I've made before - two this time.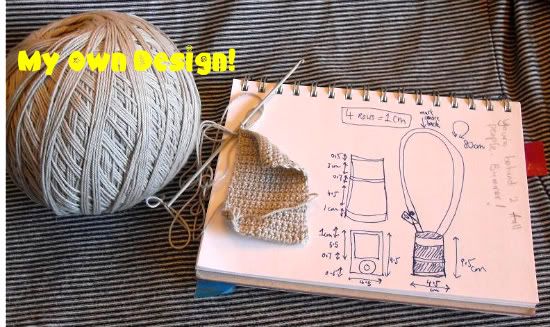 An iPod holder that I'm going to use when walking, etc.
My attempt to get my total number of projects down to 30 has failed miserably so far! I'm of the opinion that things like this don't count though. Right?
I'm making a banana bread at the moment. I'll post a pic next time if it's photogenic enough.